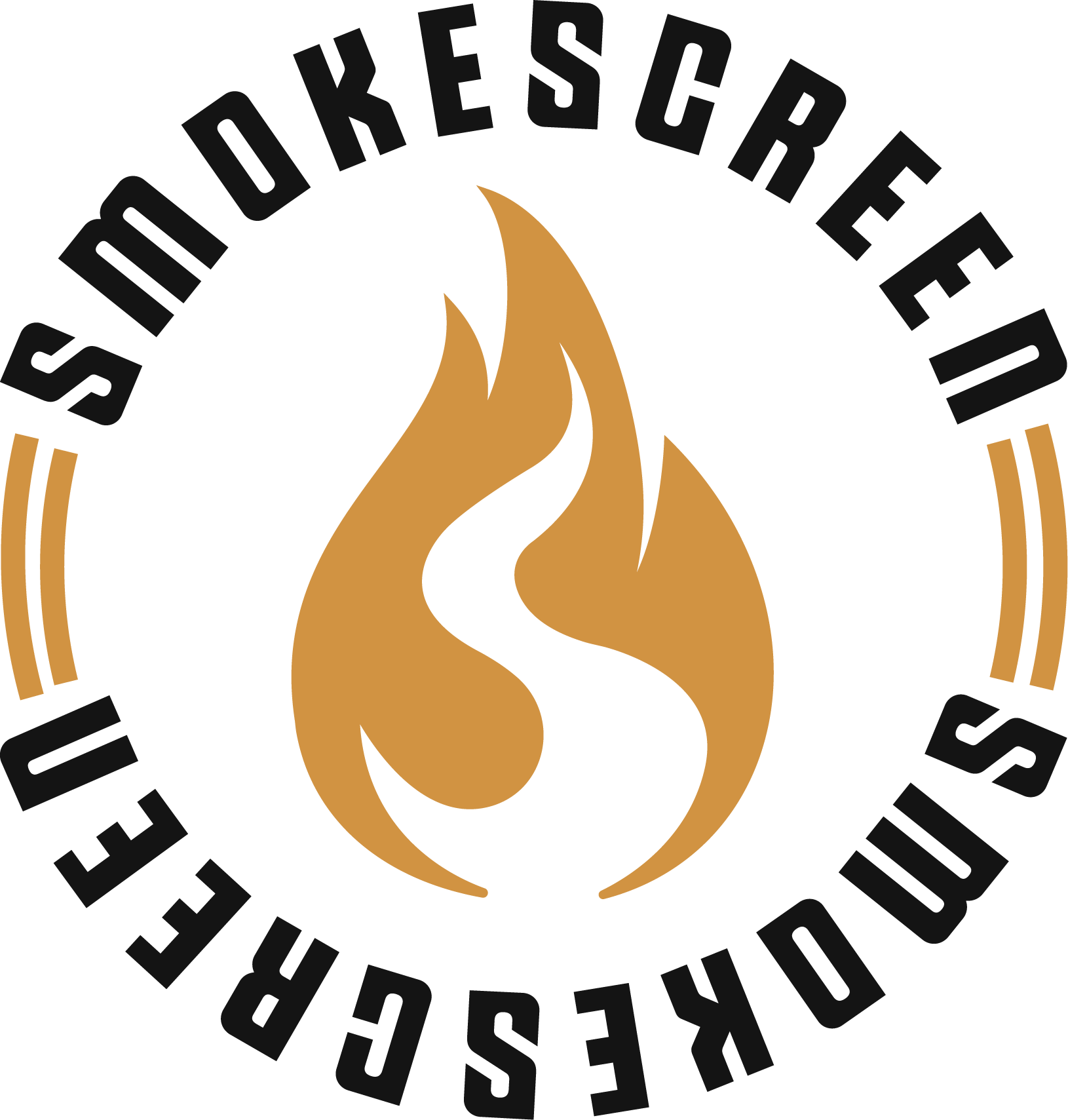 Proven
Your options are limitless: custom uniforms, t-shirts, company jackets, headwear, jerseys and so much more!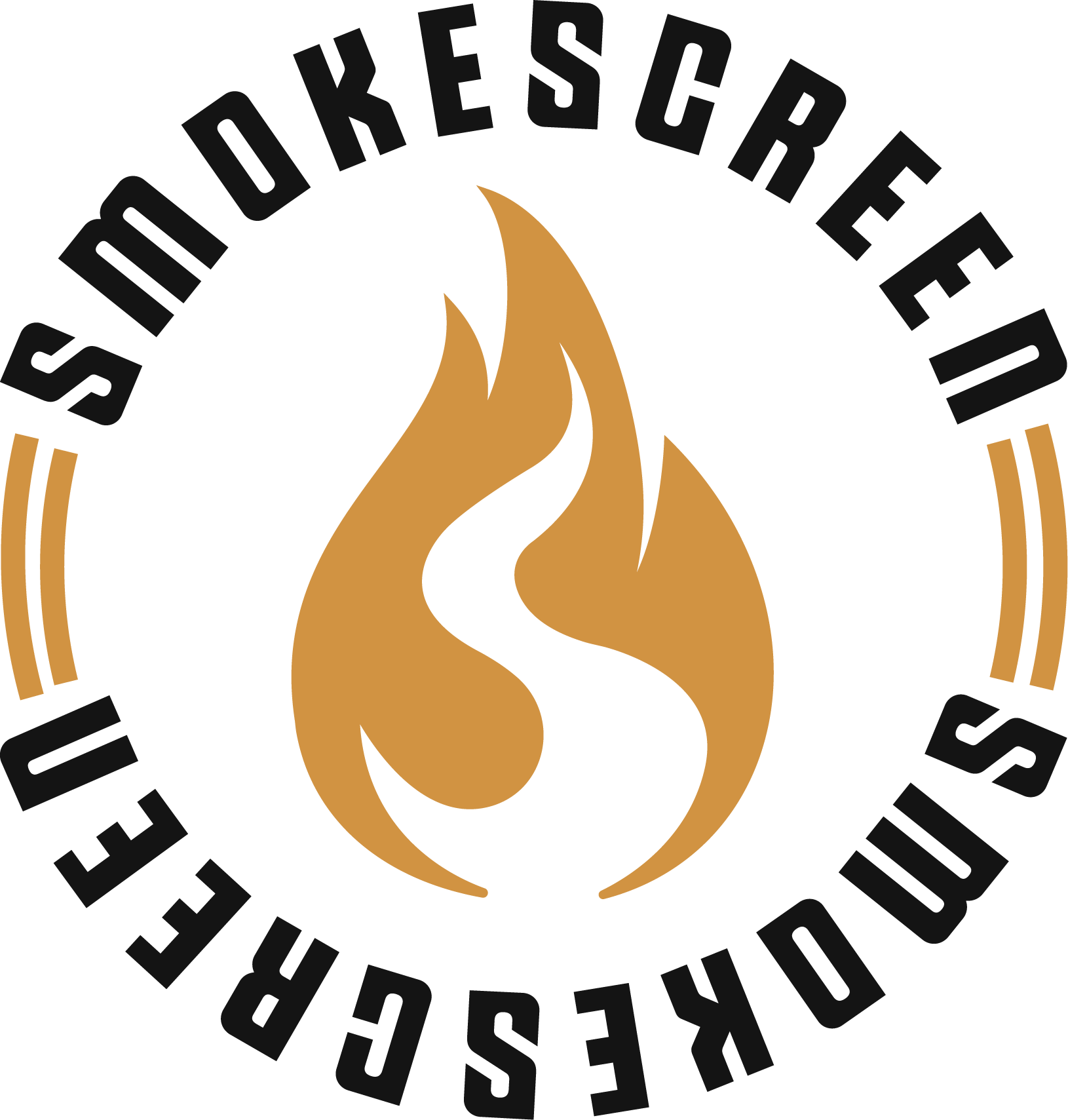 Local
We are a locally owned & operated shop in Northern BC, with a stocked showroom to provide hands-on viewing and garment sizing.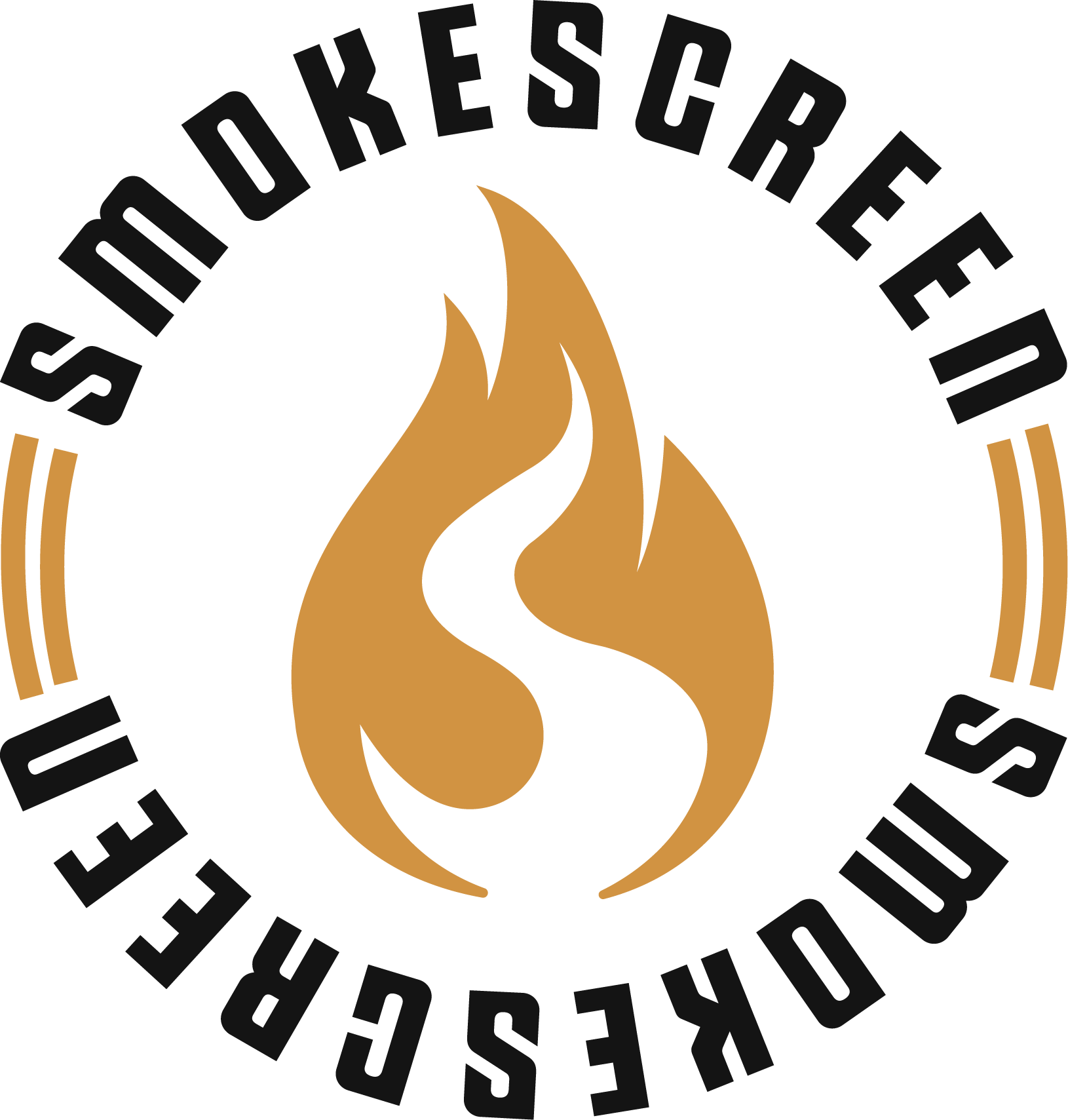 Trusted
Established in 1992, Smokescreen has been rocking the print and embroidery scene in Smithers for over three decades!
Interested in joining our team?
We have job openings and would love to hear from you!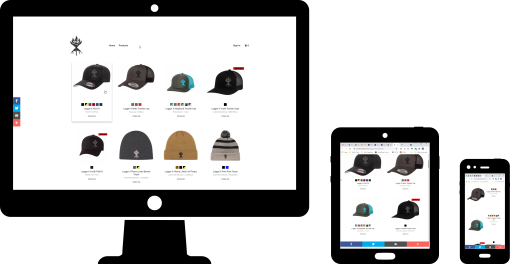 Web Stores
Let us do the organizing for you.
Send your employees or teammates to your web store for easy ordering and custom apparel product fulfillment.
Uniforms
Choose your products, let your employees choose their size.
Fundraising
Choose your products, market your online store, earn revenue from each order.
Teams
Choose your products, let your teammates choose their size.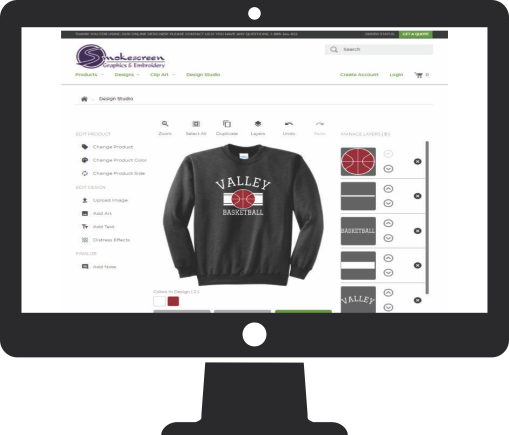 Creating your own custom design or logo has never been easier! Use our online designer for your next project.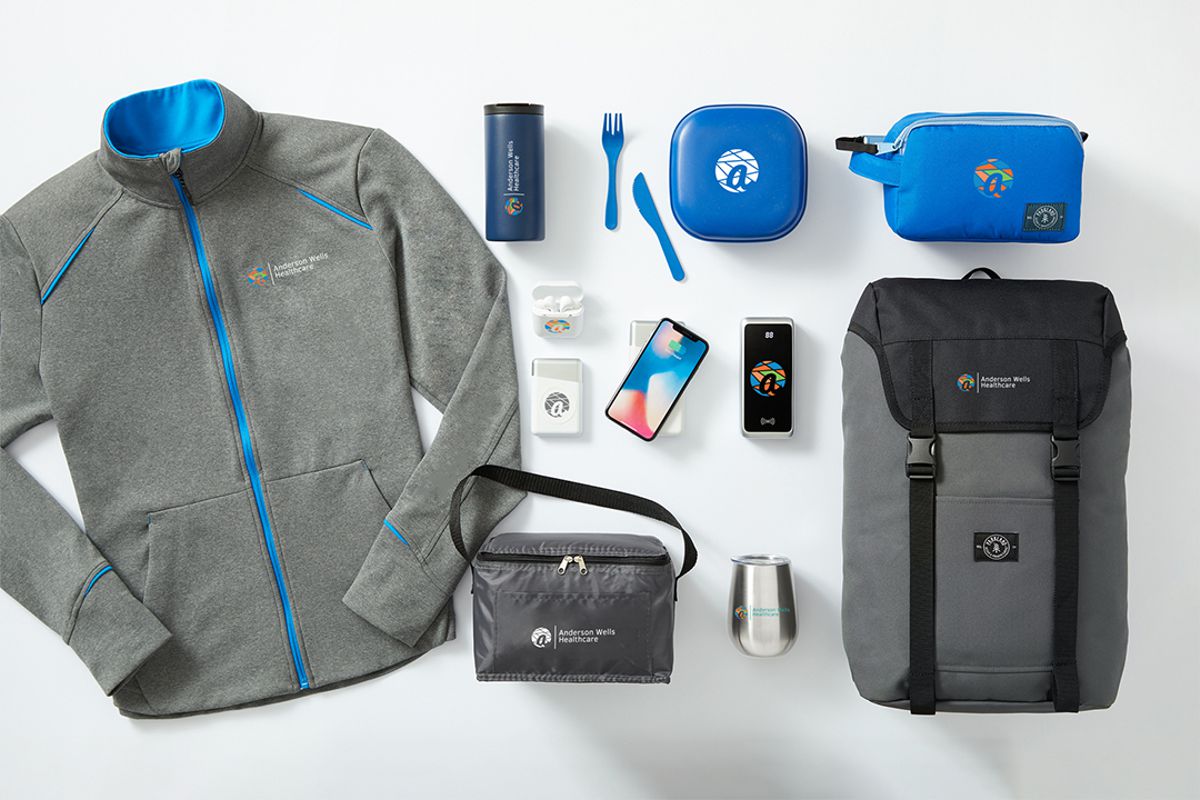 With acess to 1000's of products we can help you get your project going.  Clothing, headwear, promotional products, workwear and more.  Contacts us with your idea (big or small) and we can get you started.