BUSINESS
Branding is a top priority for any company, organization or corporate identity.  With some well thought out garments, promotional products or merchandise your brand can stand out from the crowd.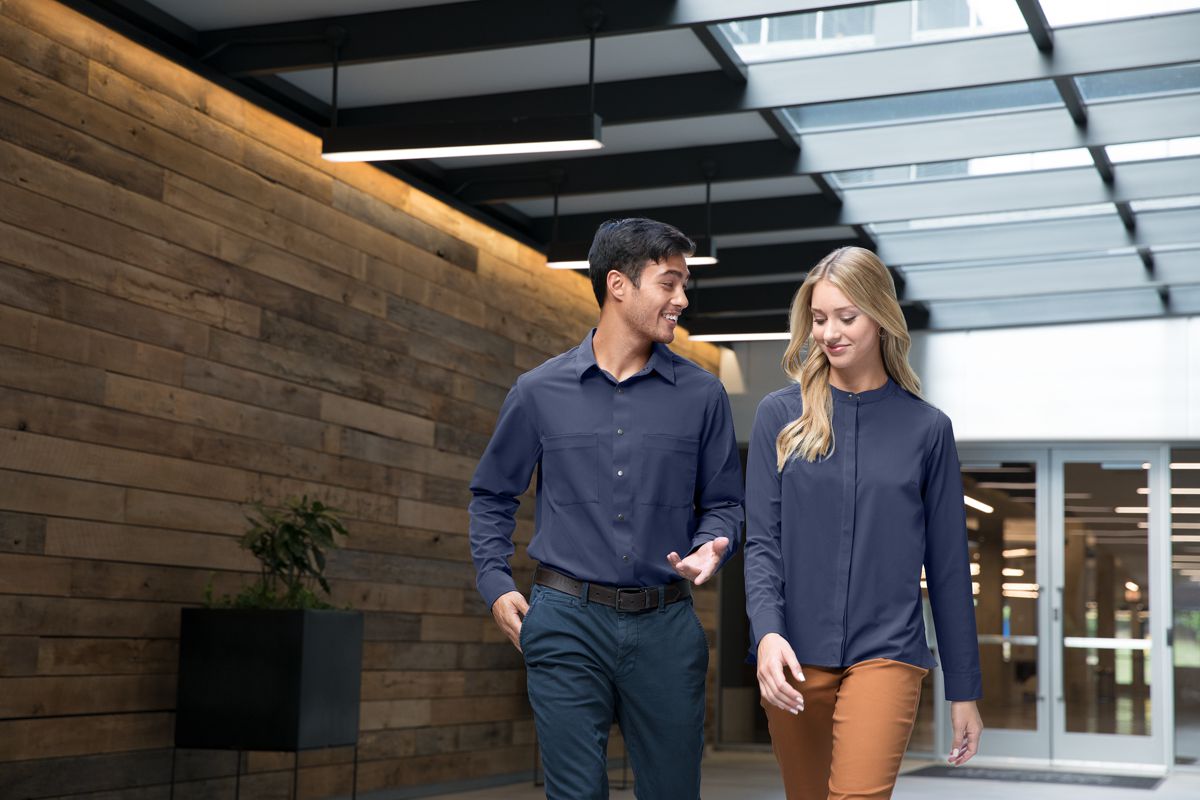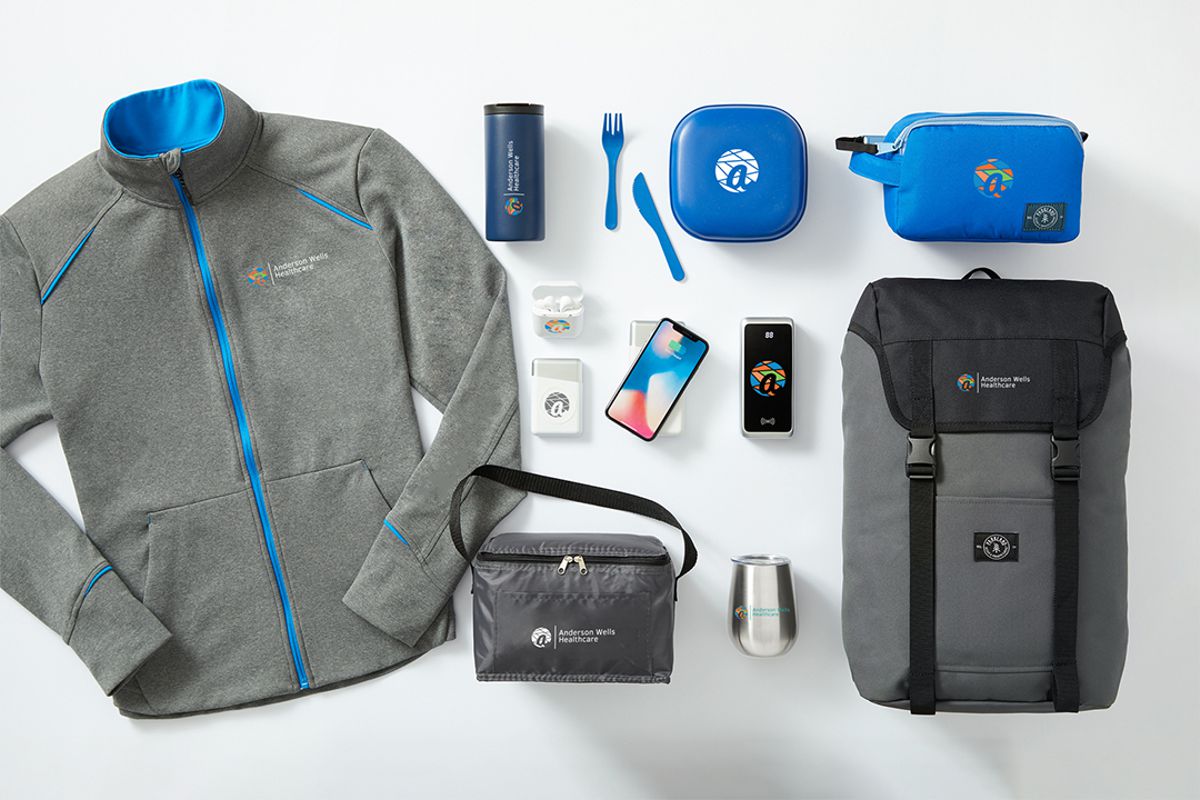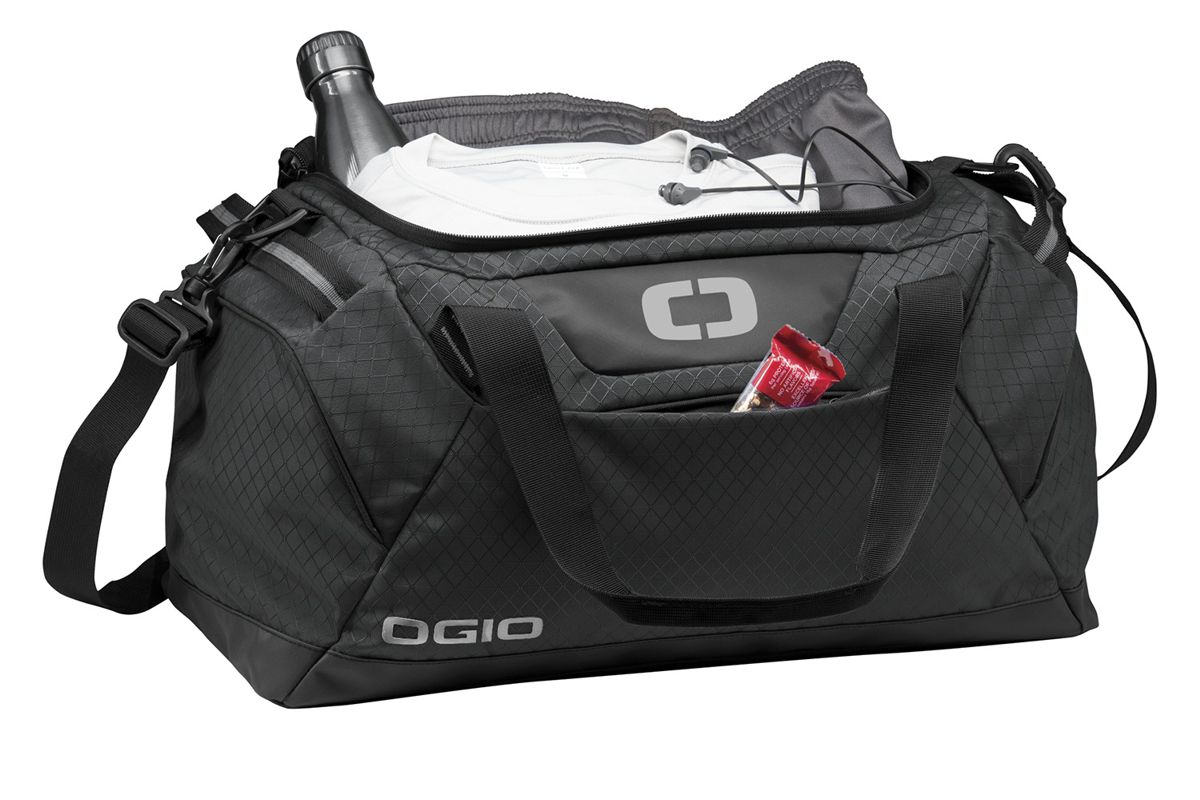 Create a team with a unified look.  Hoodies, shirts or a cool travel mug creates an atmosphere of belonging and leaves an impression
Corporate swag is a great way to let employees know they are apreciated, and reenforce team spirit.
A gift of quality will get used and used with pride.  With brand name options we can help you find the perfect fit for you.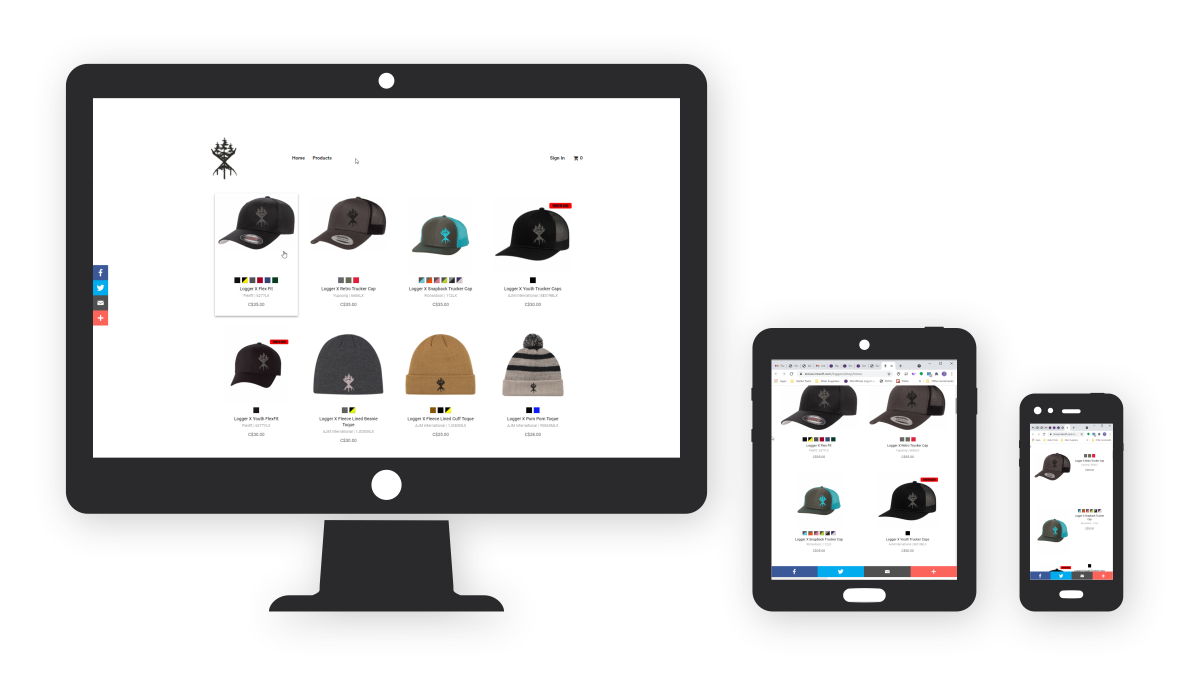 LET US ORGANIZE
WITH A WEB STORE
CUSTOM WEB STORE
Use a webstore to connect your team even if they are working from home or in another area.
Set up
Contact us and we can set up a store to fit your needs.
ORDERS COME IN
With all sizing and style info on the web store your team can order and even pay online.
bag, tag & ready
All orders are organized, bagged together, and we can even ship.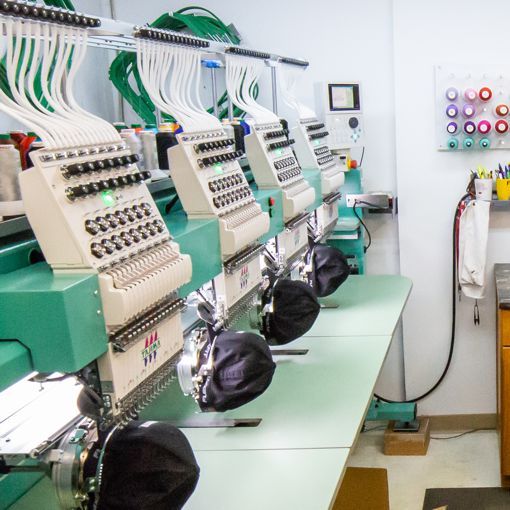 EMBROIDERY
The perfect application for a long lasting and traditional logo design.  Perfect for head wear , jackets and work wear.
SCREEN PRINTING
The traditional T-shirt logo.  Screen printing works great on hoodies, bags and jerseys too.
SPECIAL APPLICATIONS
For something different we also offer sublimation printed patches, heat applied graphics for small orders, and leather patches.