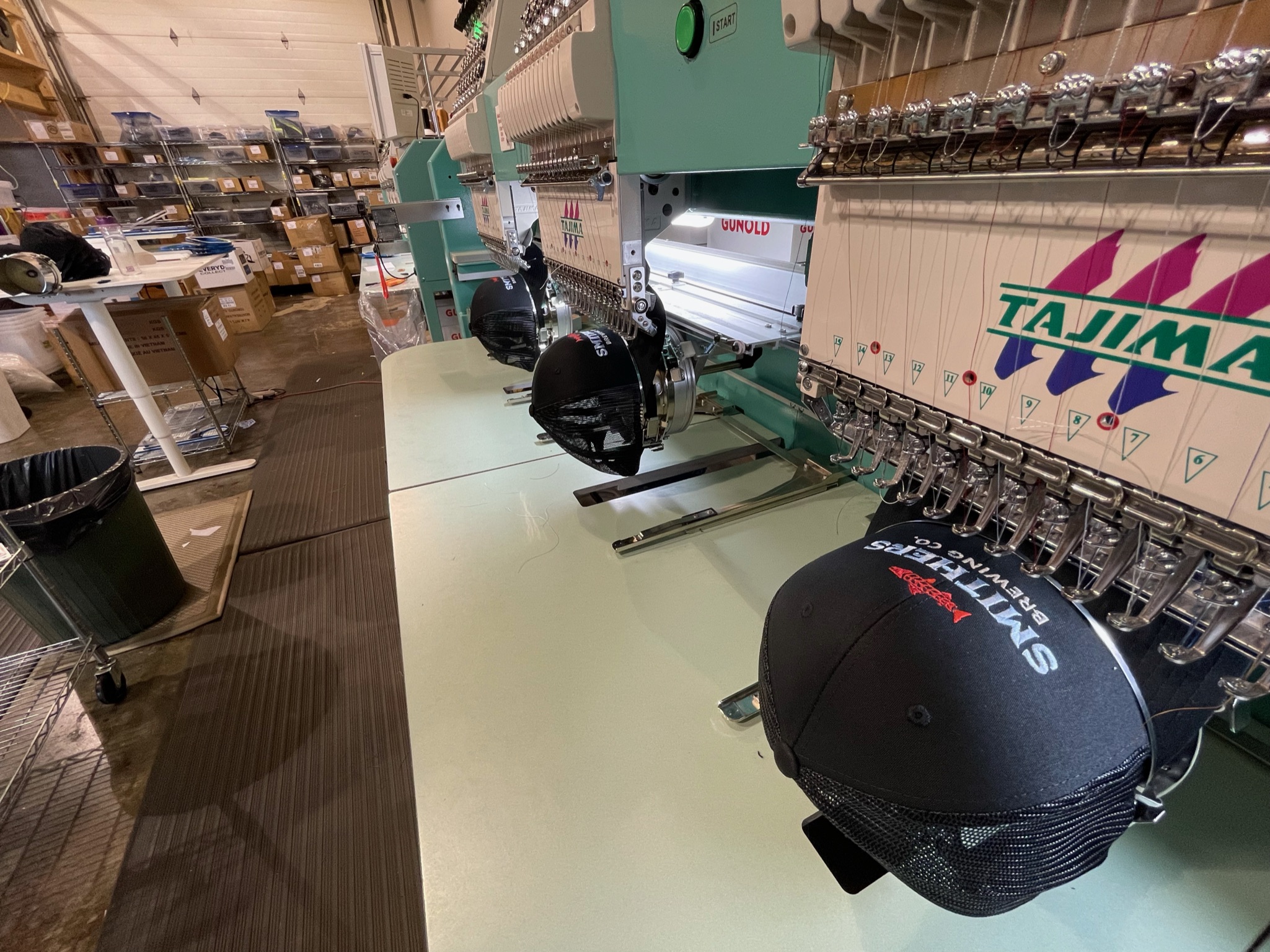 Sr. Embroidery Operator and Project Manager
This position is focused on our embroidery department where you will receive full training in operating embroidery machines, and programming embroidery files on our industry specific computer programs.
As well as producing embroidery projects this position will also include management of a small embroidery team. A team of 2-3 people will need projects organized and laid out to insure timely project completion and accuracy. This portion of the position will need strong communication, leadership, and time management skills. Also, a strong ability to learn new computer workflow programs, with some experience in computer design software.
This is a hands-on position on the embroidery shop floor. Ability to lift 25 lb boxes and spend the day on your feet is needed.
Wage range $20-30/hr.  Wages based on experience
Education, Skills, and Experience
Strong computer skill with the ability to learn new software quickly.
Past workplace experience in a leadership position through either management of staff or project management.
Ability to work collaboratively as a team member and equally motivated working independently.
Demonstrates strong organizational skills with a strong attention to detail, through previous experience.
Familiarity with general computer software either through formal training or equivalent experience.
Ability to lift and move 25lb boxes and be on your feet throughout the day.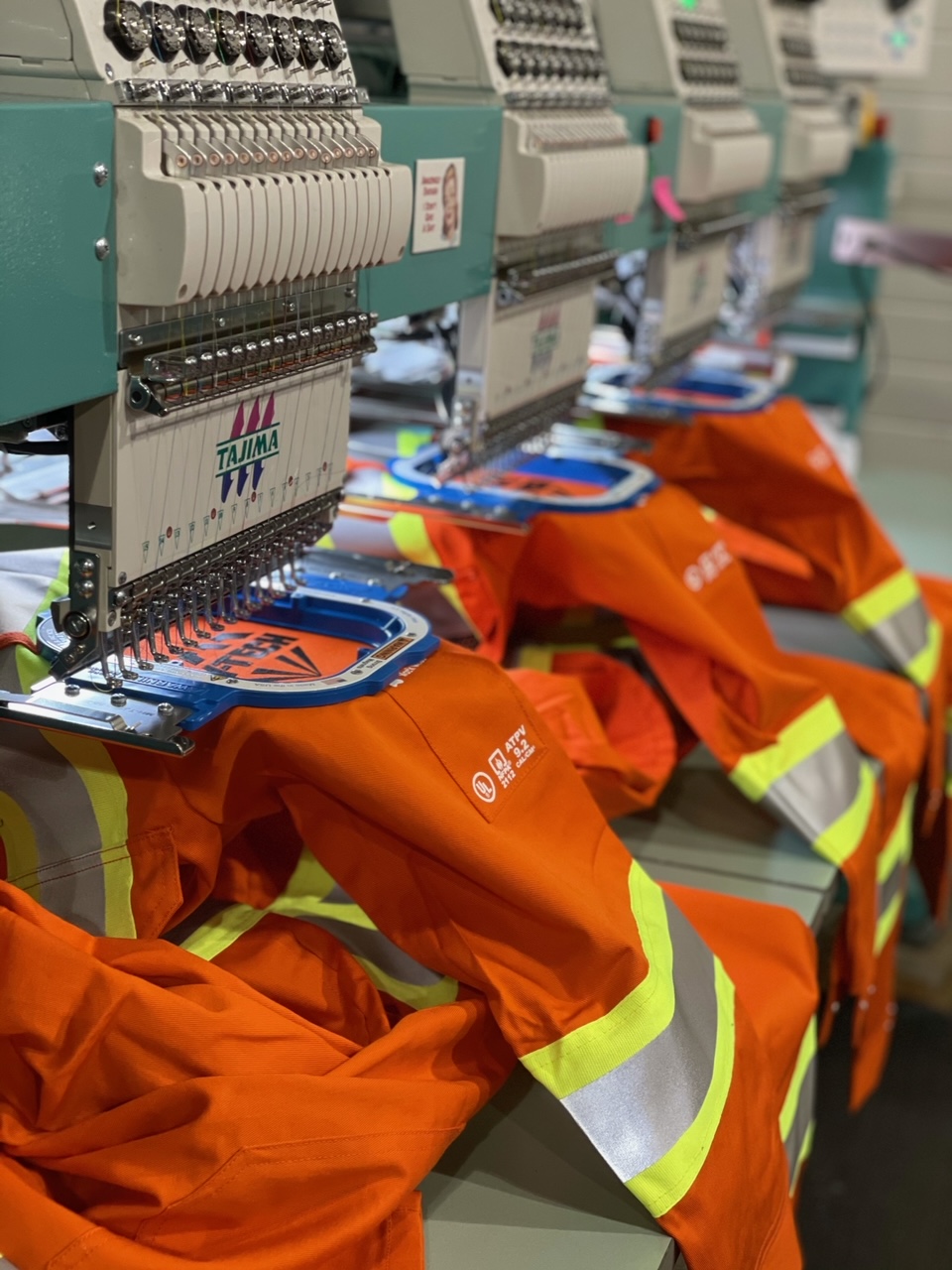 Embroidery Operator
The Machine Operator position is for someone who takes pride in their work, has a high level of dedication and enjoys being part of a team. The person in this role will be responsible for operating embroidery machinery and maintaining embroidery projects.
.
.
They will also be responsible for monitoring machinery to ensure it is operating effectively and troubleshooting as needed.
.
This is a hands-on position on the embroidery shop floor. Ability to lift 25 lb boxes and spend the day on your feet is needed.
.
This position is for one year, with the possibility of becoming permanent.
.
Wage range $16-18/hr.  Wages based on experience
WHAT WE OFFER:
A fun and flexible working environment.
Monday-Friday office hours.
Benefits package for full time positions.
Wages based on experience.
WHO WE ARE:
Smokescreen Graphics is a busy production based shop supplying northern BC with custom clothing, uniforms, jerseys, workwear and promotional products. We have a full in-house production facility in Smithers where our team works with a diverse customer base. We make some cool swag for everyone from barber shops and summer camps to international corporations.
Address
Unit 9 – 3167 Tatlow Rd
Smithers BC V0J 2N0
Phone
1.888.244.8222
250.847.3799
Hours
Monday – Friday
8:30am – 5:00pm