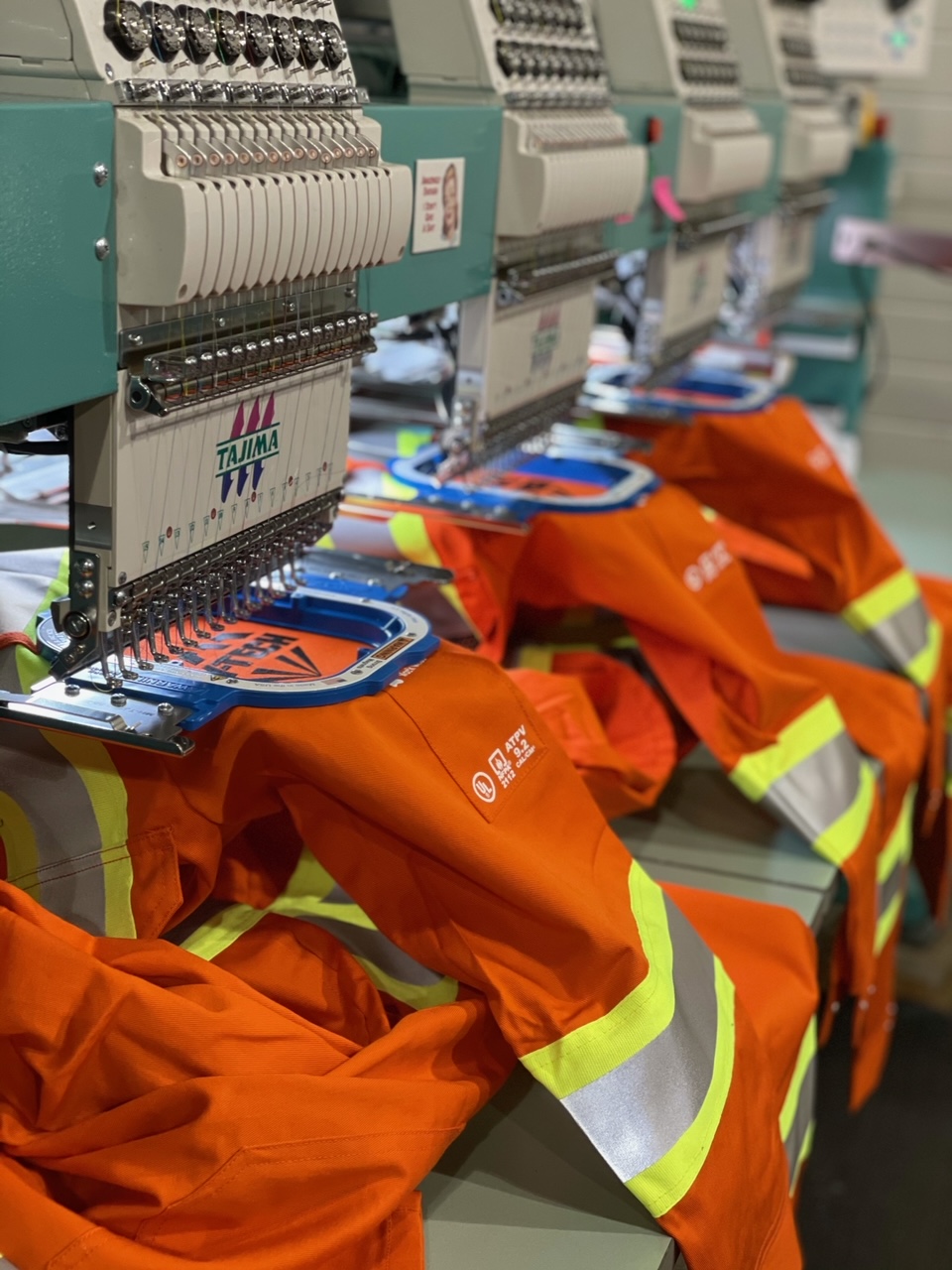 Embroidery Operator
The Machine Operator position is for someone who takes pride in their work, has a high level of dedication and enjoys being part of a team. The person in this role will be responsible for operating embroidery machinery and maintaining embroidery projects.
.
They will also be responsible for monitoring machinery to ensure it is operating effectively and troubleshooting as needed.
.
This is a hands-on position on the embroidery shop floor. Ability to lift 25 lb boxes and spend the day on your feet is needed.
.
Wage range $18-22/hr.  Wages based on experience
WHAT WE OFFER:
A fun and flexible working environment.
Monday-Friday office hours.
Benefits package for full time positions.
Wages based on experience.
WHO WE ARE:
Smokescreen Graphics is a busy production based shop supplying northern BC with custom clothing, uniforms, jerseys, workwear and promotional products. We have a full in-house production facility in Smithers where our team works with a diverse customer base. We make some cool swag for everyone from barber shops and summer camps to international corporations.
Address
Unit 9 – 3167 Tatlow Rd
Smithers BC V0J 2N0
Phone
1.888.244.8222
250.847.3799
Hours
Monday – Friday
8:30am – 5:00pm