school & team
From elementray school to adult rec league, a team feels great in uniform.  We can outfit you with custom jerseys, warm-up gear, school spirit clothing, acressories and more.
something for every activity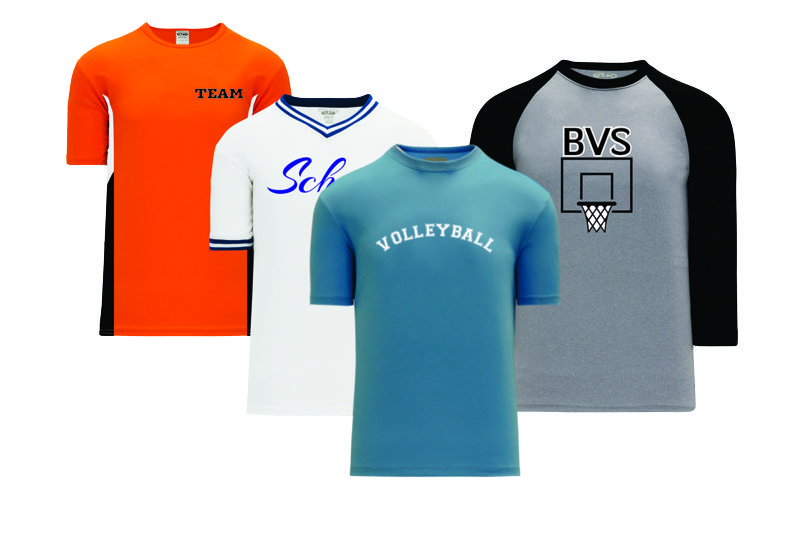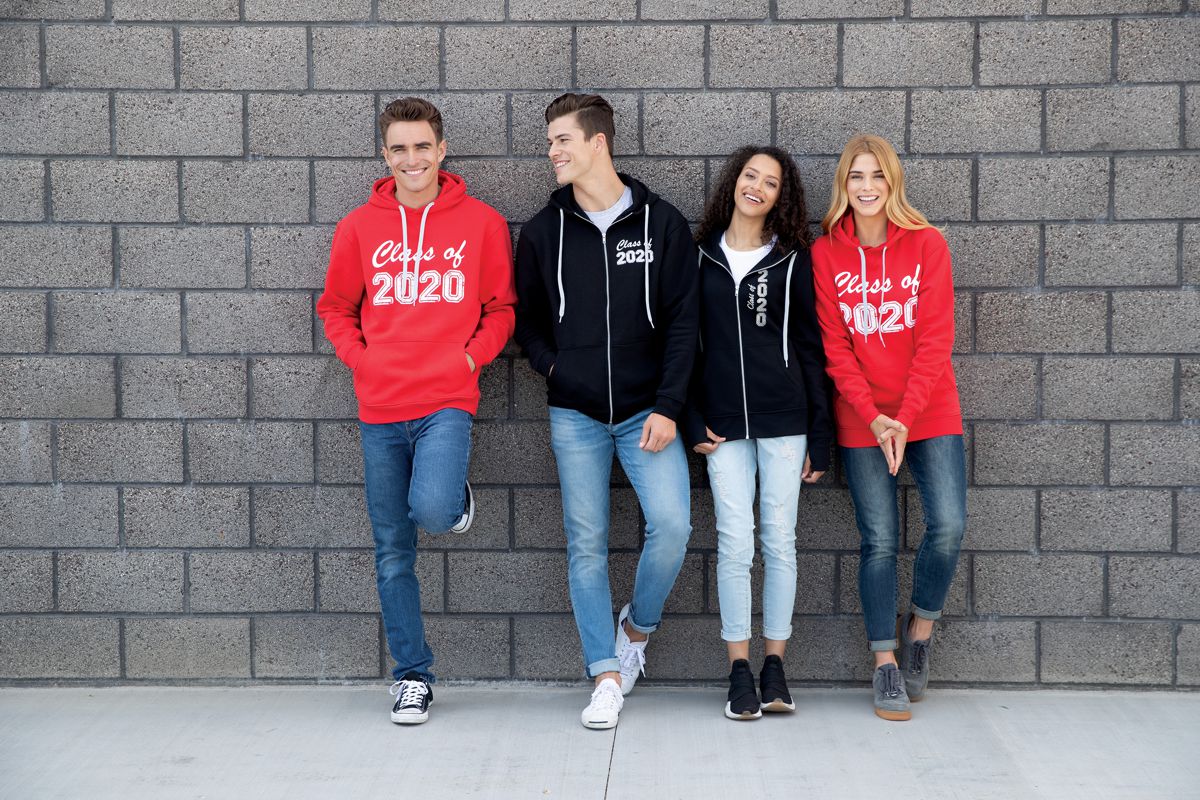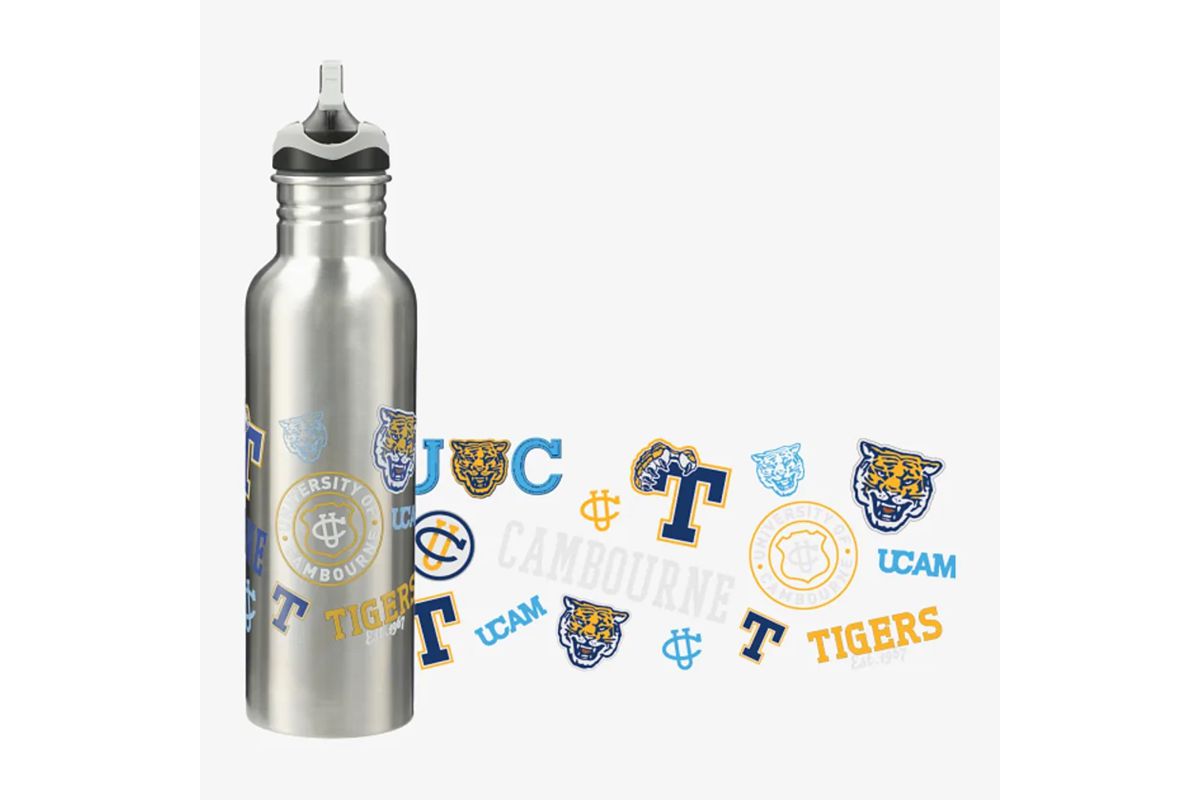 Jerseys from elementary school to adult rec can bring a team together. Something for every budget and season.
by using our online designer every grad class can creat a unique logo to reallt comemorate their class.
School clothing is something worn with pride.  Using a custom online store can create an easy and organized project.
How it works-
Custom
Web
Stores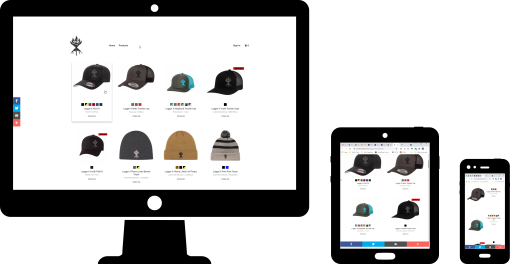 Set up
Contact us and we can set up a store to fit your needs.
ORDERS COME IN
With all sizing and style info on the web store your team can order and even pay online.
bag, tag & ready
All orders are organized, bagged together, and we can even ship.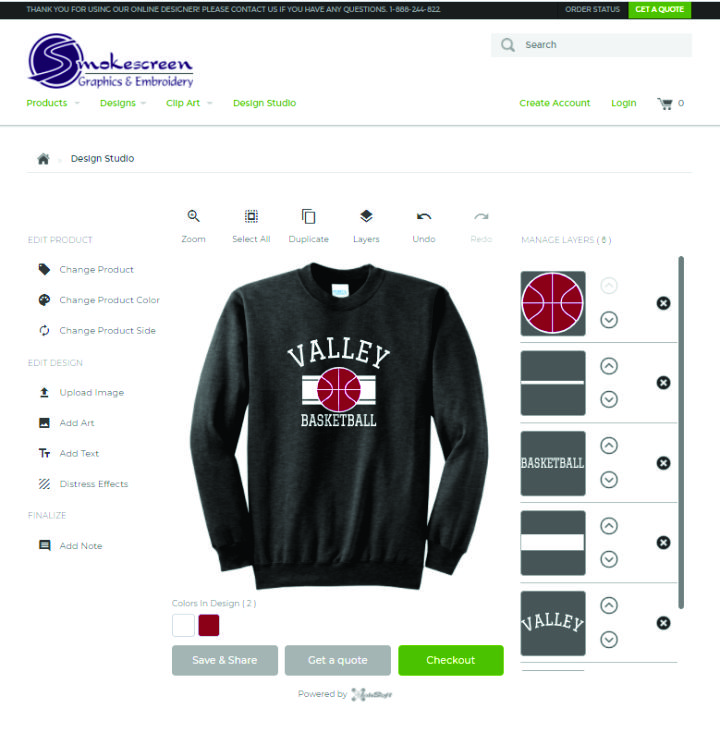 Submit your design
Free & easy to make your own logos and layouts.
Creating a custom design has never been easier.
With 100's of pre-made layouts, fonts and clip art options creating a custom design has never been easier.
Screen printing
The traditional T-shirt logo.  Screen printing works great on hoodies, bags and jerseys too.
Embroidery
Long lasting and traditional logo design.  Perfect for head wear , jackets and work wear.
Special Applications
We also offer sublimation printed patches, heat applied graphics for small orders, and leather patches.