WORKWEAR & SAFETY
You and your team work hard, so your workwear should too.  High quality and wearable branding can help your venture stand out from the crowd.  We know what works and can help you find the safety and workwear to best represent your vision.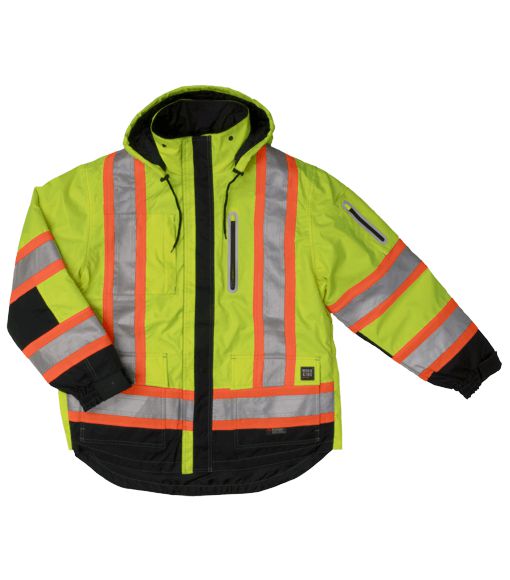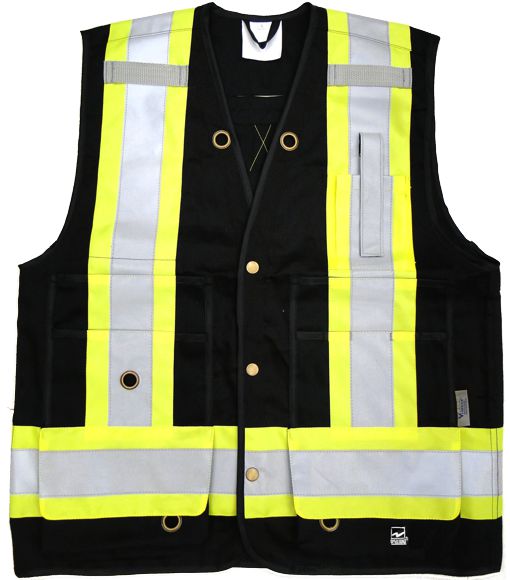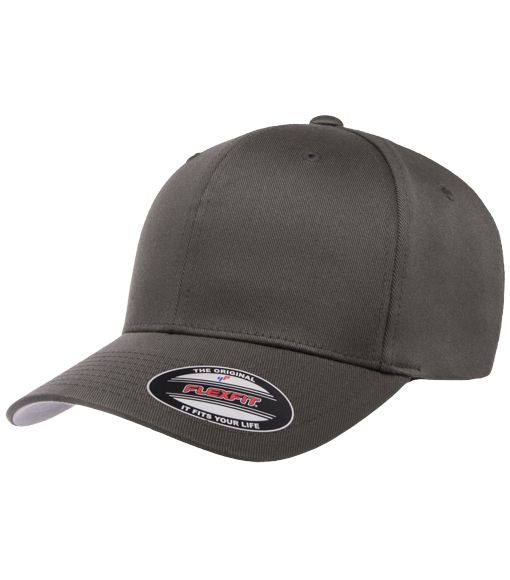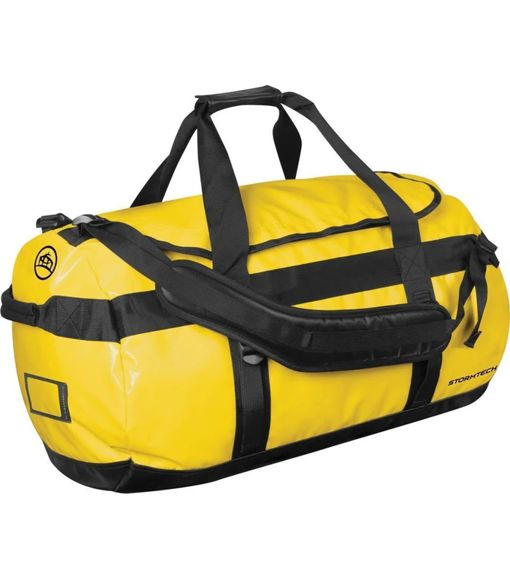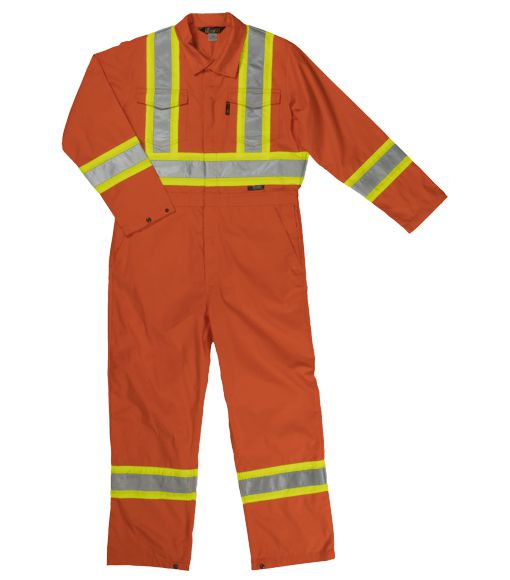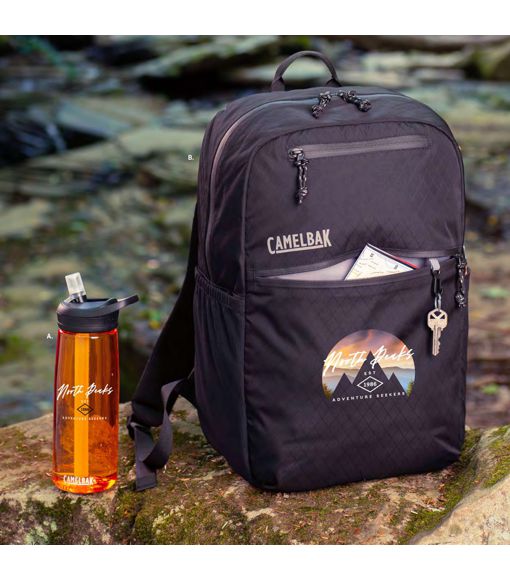 A useful award or employee recognition goes a long way.  Travel mugs, technology, outdoor gear and more.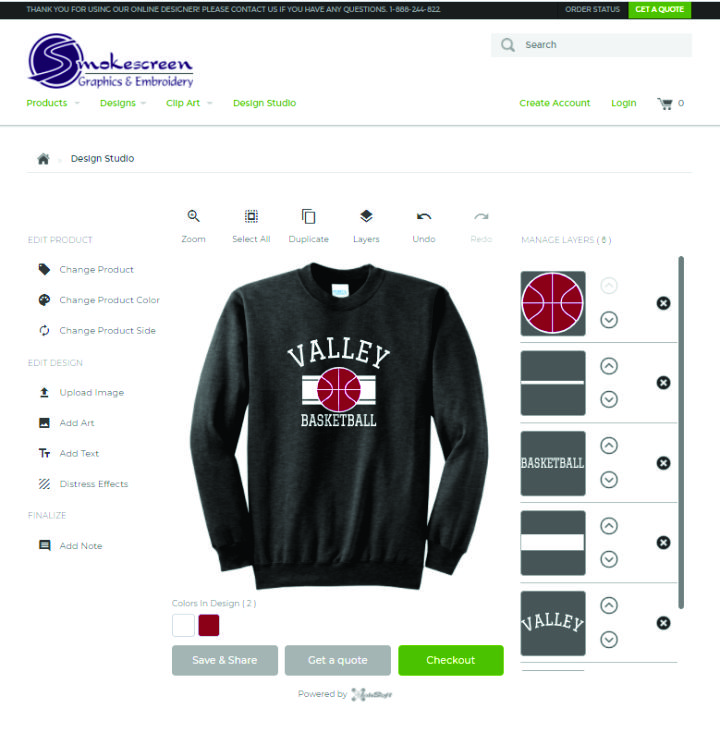 Submit your design
Free & easy to make your own logos and layouts.
Creating a custom design has never been easier.
With 100's of pre-made layouts, fonts and clip art options creating a custom design has never been easier.
Screen printing
The traditional T-shirt logo.  Screen printing works great on hoodies, bags and jerseys too.
Embroidery
Long lasting and traditional logo design.  Perfect for head wear , jackets and work wear.
Special Applications
We also offer sublimation printed patches, heat applied graphics for small orders, and leather patches.